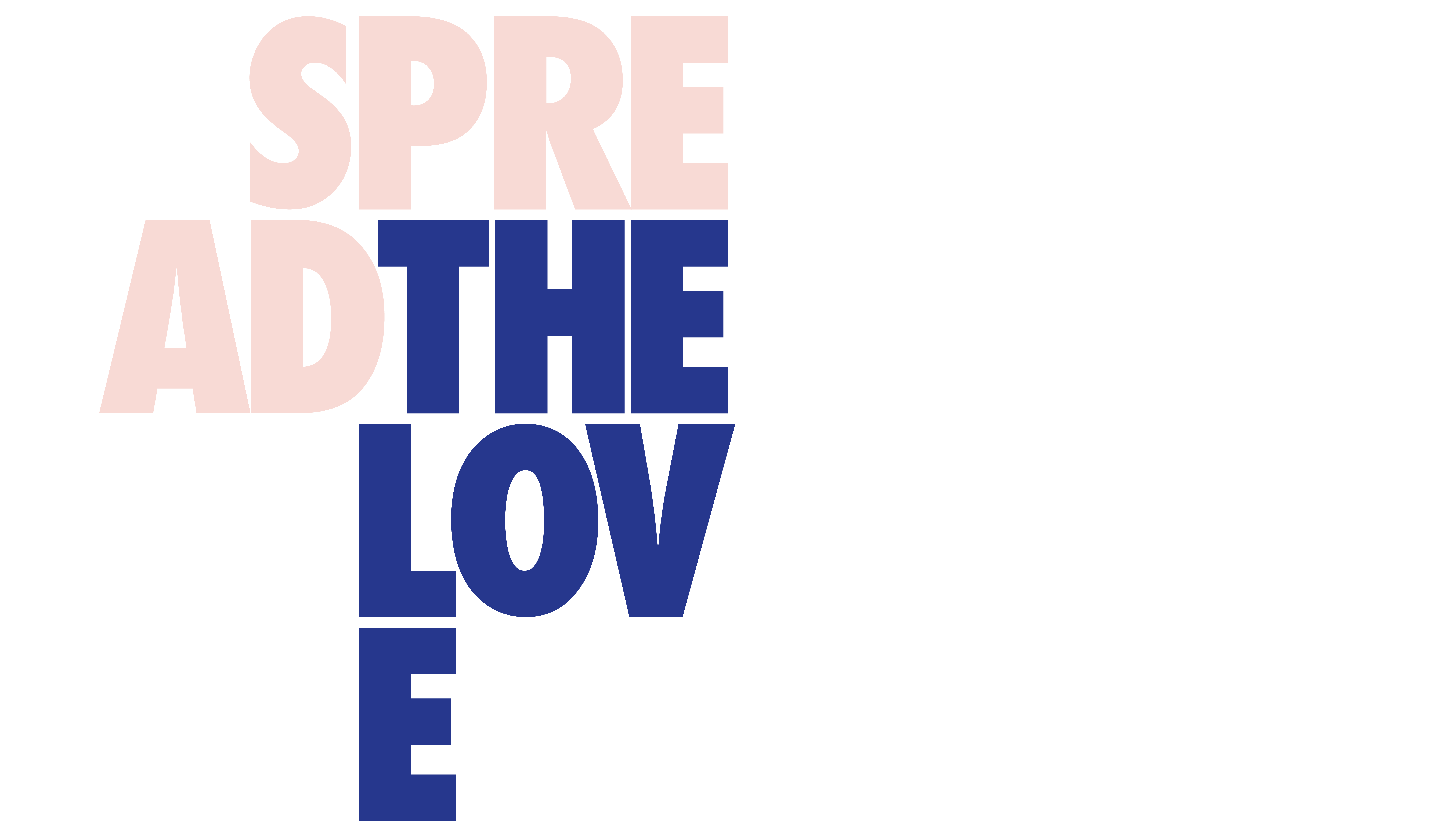 Vinified offers your business the means to network, reward and enhance relationships with your most important contacts. Whether, its team building events for employees or enhancing client relationships.
Vinified provides a wide range of services and options for the corporate sector. We can manage your in house wine procurement and cellar, host wine events for clients and develop unique team building activities to keep your employees engaged.
UNCORK PASSION & PERFORMANCE IN YOUR
TEAM WITH VINIFIED'S
TAILORED TEAM BUILDING EXERCISES FOR YOUR STAFF
Through a variety of tailored wine events, our team of Sommeliers can help with Master classes, wine tastings, Product launches or Winemaker Dinners. There is a format that will suit every wine budget.
At your place or a venue of ours, bring a little luxury into your life. Select some aged wines, matched with a great chef and have one of our sommeliers on hand to guide you through a wonderful food and wine matching experience. Available for Lunch, Dinner or Special Events. (POA)
WINE TASTINGS OR MASTERCLASSES
Include your clients in one of our 'meet the maker' masterclasses when we have Australia's great winemakers showcasing their wines. Host your own event or buy them a Gift Voucher to attend one of ours.
Our director Luke is W.S.E.T qualified and has a range of industry experience. He speaks a refreshing wine language that's down to earth and interactive. He is extremely knowledgeable and provides personal insights and anecdotes into the world of wine.
Luke is available to speak at Conferences, Client Lunches or Dinners, Private (in house) Dinners and at industry events.
LUKE HOSTED OUR ANNUAL SPONSOR TRIP, TREATING OUR KEY PARTNERS TO A WONDERFUL WEEKEND OF WINE, FOOD & FOOTY!
LUKE TOOK THE TIME TO UNDERSTAND THE NATURE OF OUR BUSINESS & THAT OF OUR PARTNERS. HE DELIGHTED OUR GUESTS WITH HIS WONDERFUL ABILITY TO CONVEY HIS KNOWLEDGE & LOVE OF WINE IN A REALLY FUN & RELAXING WAY.
HIS THOROUGH ORGANISATION & DEEP KNOWLEDGE OF WINE ENSURED THE WEEKEND WAS A GREAT SUCCESS
FOR ALL INVOLVED.
Amanda Turner, GM–Match Day, Events & Hospitality, Sydney Swans
YOUR
STAFF &
CLIENTS
DESERVE
THE BEST
Corporate Wine Gifts
Express your gratitude with a gift of fine wine to your most valued clients, beautifully packed, with cellar notes delivered to their door.
Boardroom Wines
Eliminate the guesswork out of buying wine for your boardroom requirements. Consult with us, we appoint you a personal sommelier who is available to you anytime. We have the experience; knowledge and the contacts to ensure your in-house functions are well catered for. We have buying power and can negotiate pricing on your behalf.
Social Club/Friday Night Drinks
Go beyond the usual "Friday afternoon drinks session" and let experienced and knowledgeable sommeliers' host a wine tasting that is both fun and informative. Vinified tailors the occasion to your requirements allowing you to keep your costs to a minimum. View Event Themes.
Staff Gifts
Long service awards, a thank you, Birth year bottles, Merry Christmas etc, we offer wine gifts to suit every budget.