Upcoming events
EVENT: OPEN THAT BOTTLE NIGHT
---
The last Saturday in February is Open That Bottle Night, an unofficial but gloriously vinous holiday invented by former The Wall Street Journal wine columnists Dorothy Gaiter and John Brecher in 1999. On the last Saturday in February, wine lovers everywhere will pull the corks on their wines – old, expensive, or just sentimental—that they've been saving for "someday."
Join us at SAXE Restaurant for a 3-course dinner in a 1 Hat Restaurant. Our first dinner of our Tenth Anniversary Year  – 2019. It's a bring-your-own event in conjunction with #OTBN 2019 – an event where you bring the wine.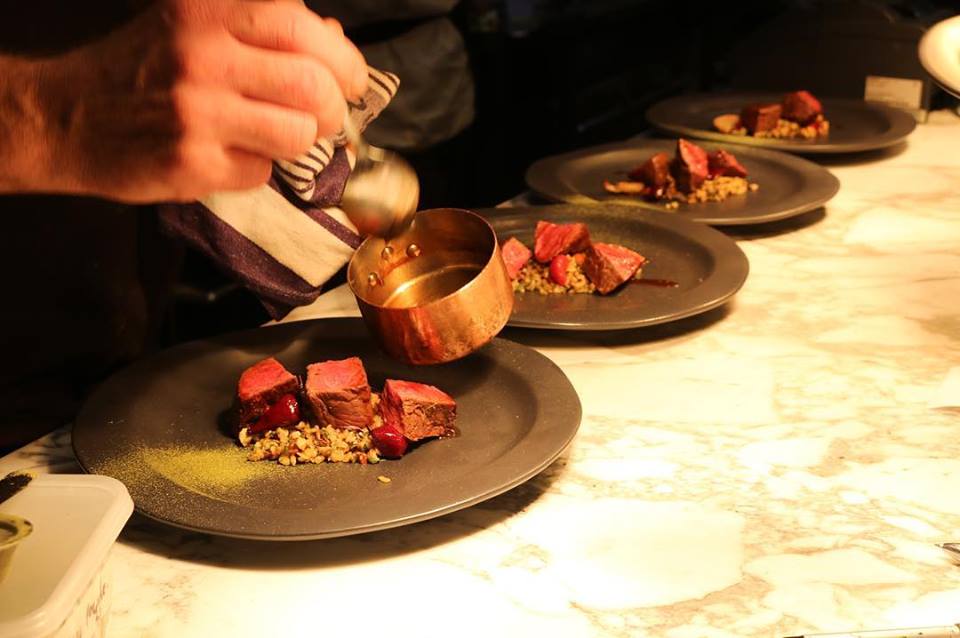 ---
---
EVENT: ALTERNATE VARIETIES LUNCH
Update! Our Alternate Varieties Lunch at Uncle's Collins St restaurant will now be held on Saturday, 2nd March.
We've got some beautiful varieties to share with you and we can't wait to see you there.
Secure your spot at the table: https://www.eventbrite.com.au/e/alternative-varieties-wine-lunch-tickets-55880283432
---
NEWS: VINIFIED X MELBOURNE FOOD AND WINE FESTIVAL
Join us as we teach the five secrets of cellaring at our Secrets of Cellaring Workshop with Melbourne Food and Wine Festival.
Event date: Saturday, 23 March from 3pm-5pm at Melbourne's iconic QT Hotel on Russell Street
Mark it in the diary:
http://www.melbournefoodandwine.com.au/program/secrets-of-cellaring-workshop-7221
We'll guide you through a tasting and a discussion of how wine matures, looking at the various ageing and cellaring qualities of iconic varieties like riesling, chardonnay, pinot noir and shiraz.
---