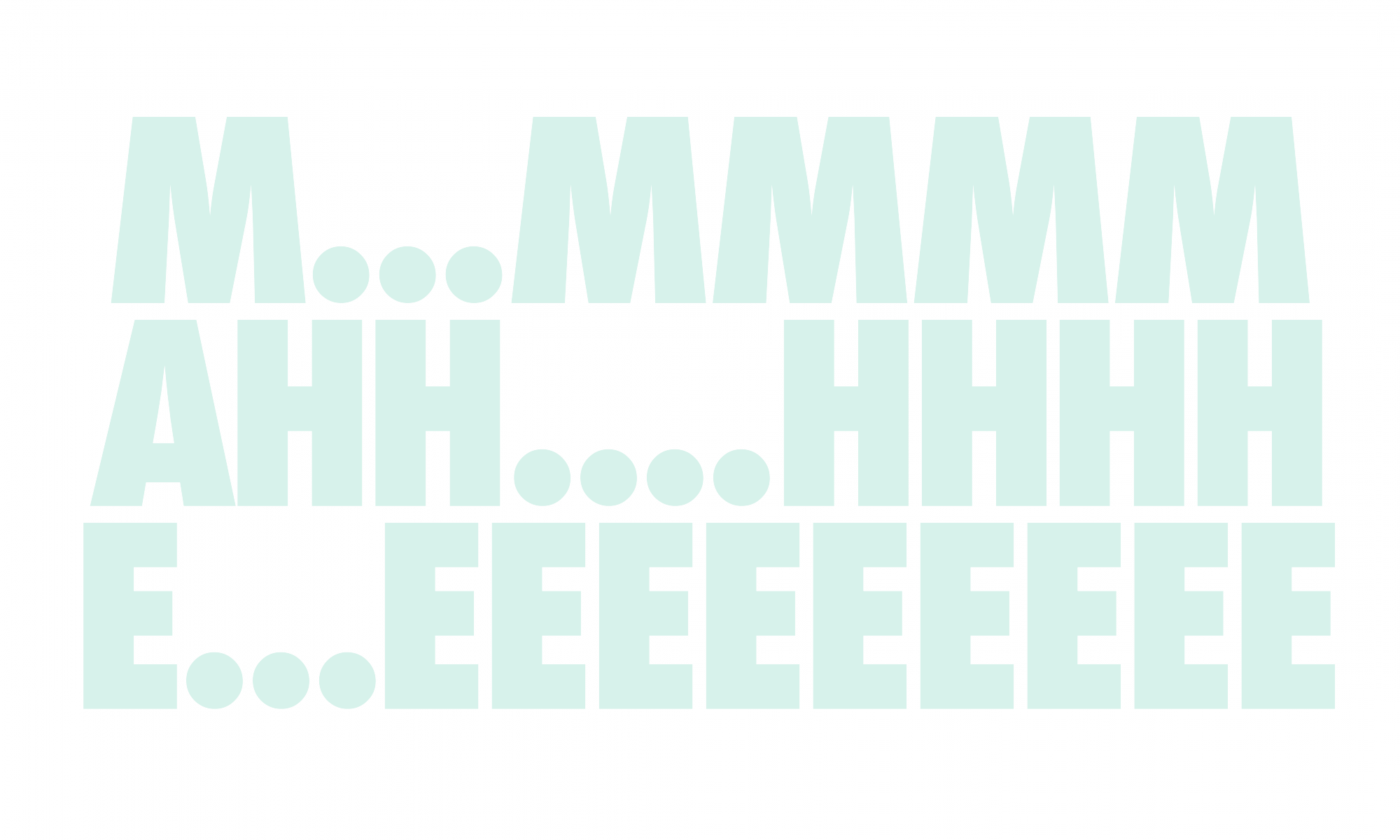 PASSIONATE
ABOUT
SHARING
KNOWLEDGE
Founder, Luke Campbell, has had a long history of wine communications, training & education. He is passionate about sharing his wine knowledge and can design and deliver a workshop or wine tasting specific to your needs. Whatever the occasion, or group size, we at Vinified will tailor an event to suit your requirements. .
WINE TASTING & EDUCATIONAL EVENTS ..we like
Buy Australian, Drink Australian
A wine tasting where the different Australian regions 'face off' against each other!
The Scotsman & His Whisky
An in depth look at tasting, tipples and Whisky investment, worldwide.
Focus on five classic wine varietals of your choice.
Focus on premium local wines from your area.
Benchmark varietals across the globe against our top drops
A tasting with a craft brews (Cider/Beers) from around the country,
with a special guest Brewer.
An entertaining wine and food matching experience.
This is an extraordinary comparison taste off includes a meal!
REWARD CLIENTS
& COLLEAGUES,
ATTRACT
POTENTIAL
BUSINESS &
ENSURE RSVPs
TO YOUR
CONFERENCE
OR EVENT!
GROUP WINE ETIQUETTE SESSIONS
With Vinified's bespoke wine events everyone can indulge in great wines, whilst enjoying lunch/dinner and learning more about wine (and each other) while networking, sealing that deal or simply enjoying the good life .
Go beyond the usual "Friday afternoon drinks " and let knowledgeable sommeliers host wine events that are fun, informative and tailored to your requirements for any occasion.
For Your Next Corporate Event
Reward and entertain valued clients and colleagues
Conclude a conference or workshop session
Host social club wine tastings or build working relationships within your organisation