NEVER LET A
GOOD BOTTLE
GO BAD, OR
DRINK THE
WRONG
BOTTLE FOR
THE OCCASION
Our subscriptions appeal to the discerning, yet time-poor enthusiast who might not have the desire to manage their cellar on a computer software program. Our personalised service means your exclusive sommelier is available at your disposal – someone who knows your likes and dislikes and is working in your best interest.
Planning a large event? We can help plan the menu and the pairing from your collection. Tastes have changed since you began investing years ago? We provide procurement and liquidation services so your cellar is filled with wines you enjoy. In store and need some quick advice? Your personal sommelier is ready to share their knowledge and advice to your preferences.
MY WINE MIND
HAS BEEN OPENED.
NOW THERE IS
ALWAYS A WINE AT
THEIR PEAK FOR
DRINKING.
Stephen Moyer, Kew, Victoria
ANNUAL CELLAR MANAGEMENT SUBSCRIPTIONS INCLUDE
Discussion on taste preferences and objectives
Strategic look at the state of your current cellar
In-depth advice on reporting on key indicators:
Market value
Bottle condition
Optimal drinking windows
Food and Wine pairing
'Drink now' bottle placement
Cellar Diagram for easy location
A record of inventory for your wine (up to 350 bottles)
Electronic or Hard-bound personalised cellar reference
Impartial wine appraisal & investment advice
Help at auctions
Cellar Liquidation advice and services
Sourcing of rare and hard to find wines
Management of logistics
Procurement of en-primeur wines (help you navigate the tricky 'en primeur' market and make sound investments)
Invitations to Vinified hosted tastings and events
Regular email correspondence including advice and tips
Gifting – arranging of carefully selected and beautifully presented wines
Restaurant wine list and menu review and selection in advance or on the day
Planning and hosting of in-home events and special occasions
Wine tours and private tastings/Itinerary planning
Wine education event in home
24 hour turn-around email advice
On-Call phone access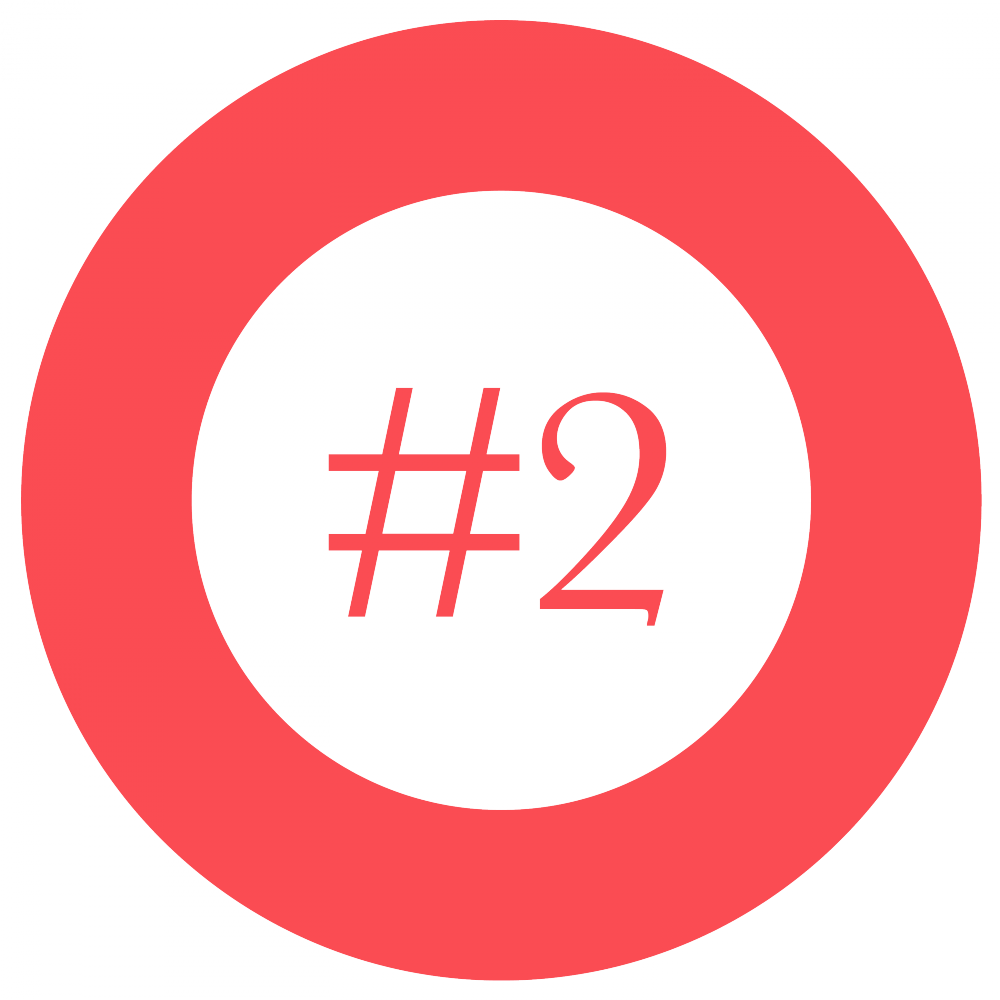 If you're not quite ready to lead a charmed life but aspiring too, our mid level tier is for you. #2 Gets you engaged and organised. You love wine and your hobby has become your passion, now you need guidance.
This is a one to one, personal service in all areas of the knowledge, appreciation & enjoyment of your wine collection. With Vinified's #2 we are there for you.
MY WINE MIND
HAS BEEN OPENED.
NOW THERE IS
ALWAYS A WINE
AT THEIR PEAK
FOR DRINKING.
Stephen Moyer, Kew, Victoria
One on One Cellar Appraisal *
Meet one of our a Personal Sommeliers
Discussion on taste preferences and cellar objectives
Access to Vinified hosted tastings & events
Written review & appraisal on the condition of your cellar
Ready to drink reminders
Regular emails
Assessment of storage options
Wine tours & private tastings/Itinerary planning
Wine Investment advice & more.
Above all, there is room to move up or down, we are there for you. Happiness is a working cellar.
*Conditions apply