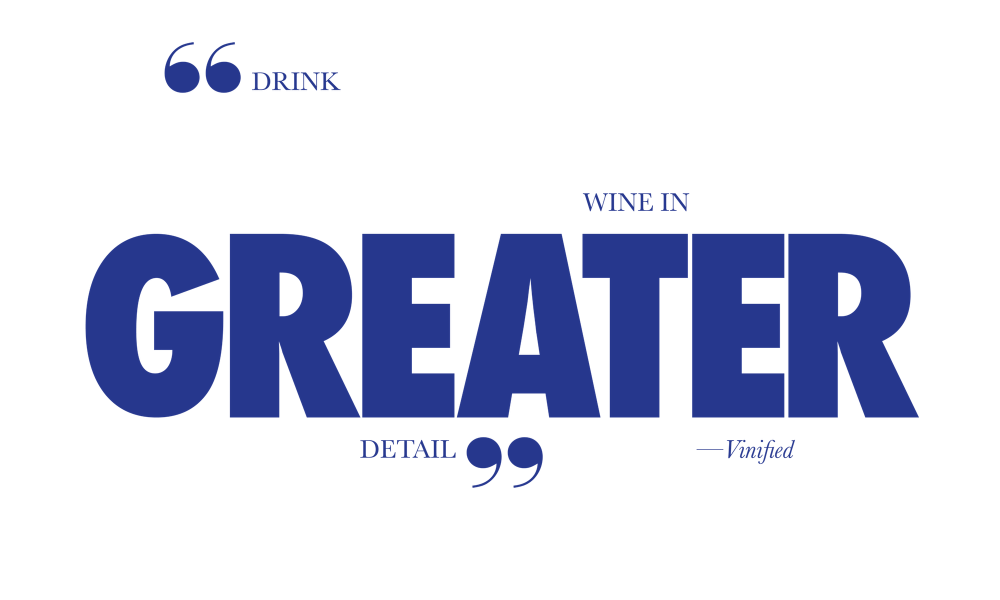 ENHANCING THE WINE EXPERIENCE
Vinified is the wine cellar specialist, Australia's only subscription based sommelier service. Our sommeliers work with you and ensure you have fine wine at all times.
You can call them for cellar management, wine retail, liquidation, rare wine procurement and wine valuation. You choose your level of subscription; #1, #2 or #3 we match a sommelier to you, all based on your budget, wine preferences and requirements, we can even help you design your wine cellar.
Think of us as your wine concierge, other services include Bespoke Cellar appraisals, Wine Valuation, Trade Services,  and retail.
Vinified will ensure you will drink wine in greater detail.
WE DO IT
BECAUSE WE
LOVE IT…
AND WANT
TO SHARE
THAT PASSION
WITH YOU
Vinified enhances the wine experience through Cellar Management, Wine Education & Training and Personal Sommelier Services.
We offer one-off Wine Cellar Appraisals and ongoing Wine Cellar Management programs for our personal clients. For commercial clients, we assist on Wine List Management, Wine Education & Training and wine and food Events.
Vinified also provides wine services for the Corporate Sector where we can develop team building exercises, manage your in house wine cellar and wine list or host wine and food events.
Luke Campbell, Director & Lead Wine Consultant
Known for his passion, outstanding knowledge and infectious enthusiasm, Luke Campbell knows wine and thrives on sharing in and enhancing others' wine experiences. Hunter born and raised, Luke has immersed himself in the wine industry over the past 2 decades. His work in Australia and the UK spans the industry – from 'Michelin' starred and 'Three Hat' restaurants, bars, retail and education to working vintage at wineries, judging at wine shows and writing for trade and consumer publications.
In addition to extensive travels throughout French, Italian, Spanish and Australian wine regions, Luke further developed his wine education through studies in London at the 'Wine and Spirits Trust'.
With an insatiable urge to convey his passion for wine in an easy to understand and accessible manner, Luke started Vinified in 2009, aiming to enhance the wine experience for private and commercial clients alike.
Vinfied has the global networks, local relationships and knowledge to ensure that your wine experience is like no other.