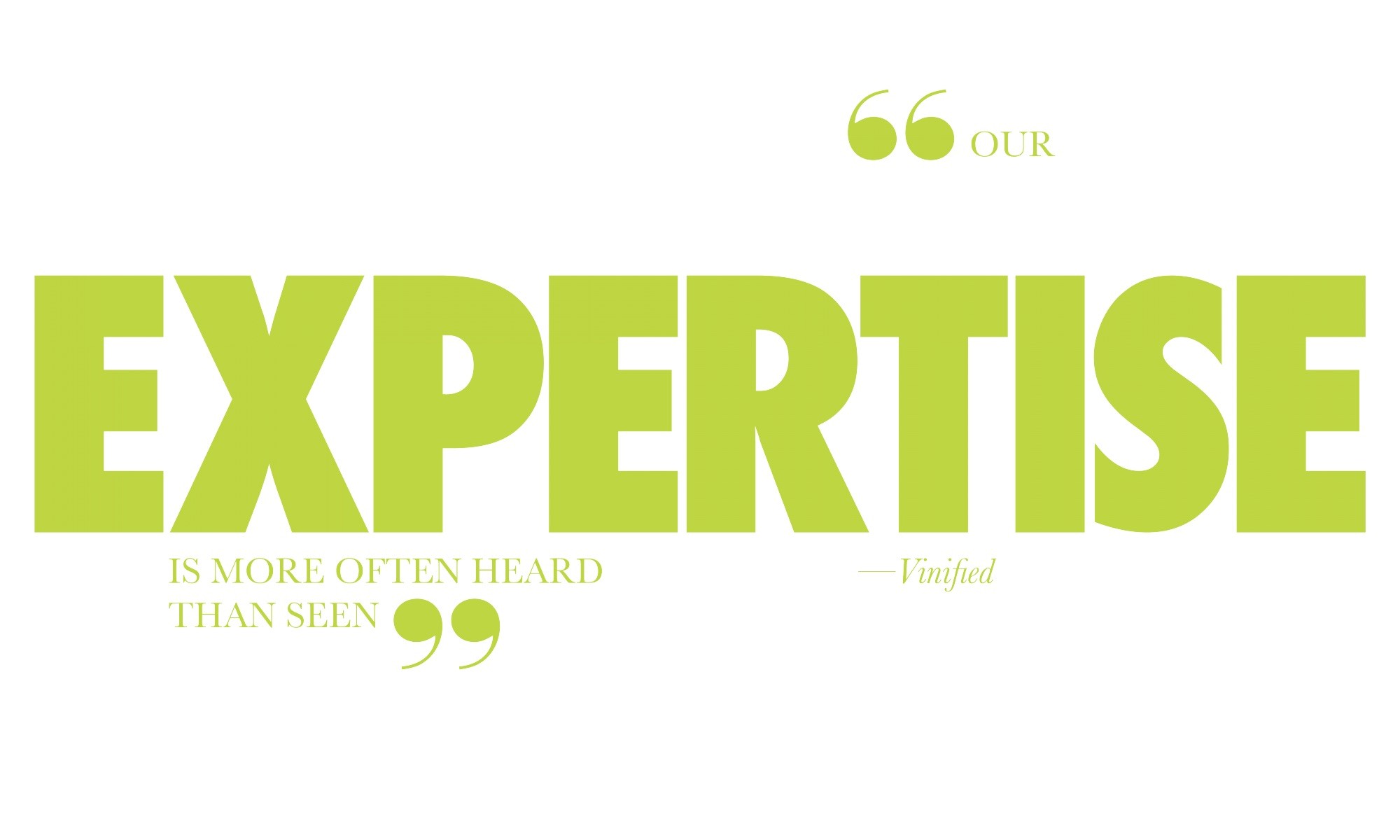 A WELL DEVELOPED WINE LIST SELLS ITSELF
Is your business getting the most from its wine list? Is your beverage offering well-structured with the right selection of wine & spirits for your target clientele?
PROMOTING
TASMANIA IS INTEGRAL
TO WHAT WE DO.
VINIFIED EMBRACED
THIS & IMPROVED
OUR SELECTION—
GIVING CREDIBILITY
TO WHAT WE'RE
TRYING TO ACCOMPLISH.
Nick Harriman, GM-Spirit of Tasmania
With a focus on providing both cutting edge trends and culinary identity (including food and wine matching) Vinified can work with your team to get your wine list selling like it should. Staff Training to help you maximise sales and supplier negotiation to help you better achieve you bottom line.
OUR WINE LIST MANAGEMENT SERVICE
One off wine list advice /analysis, based on thorough analysis of markets, competition and clientele, mark ups and COGS and FOH operations
Ongoing Wine list coordination + Regular meetings
Optimal product sourcing, via established networks of both supplier (wineries, importers and broker) distribution channels
Discount / deal negotiations
Writing of list, moulded to each individual budget & venue
Constructing individulised glass lists' for maximising profit, capitalising on seasonal changes, current beverage trends and customer perception
Staff training
Supplier introductions