MAKE SOMEONE HAPPY WITH OUR CELLAR MANAGEMENT SUBSCRIPTIONS
Whether you are an experienced wine collector with a wine cellar, or someone who is just starting on the fine wine journey. Vinified will help enhance your wine experience.
You choose your level of commitment and our highly qualified sommeliers take care of the rest. Our mission is to assure you will never let a good bottle go bad.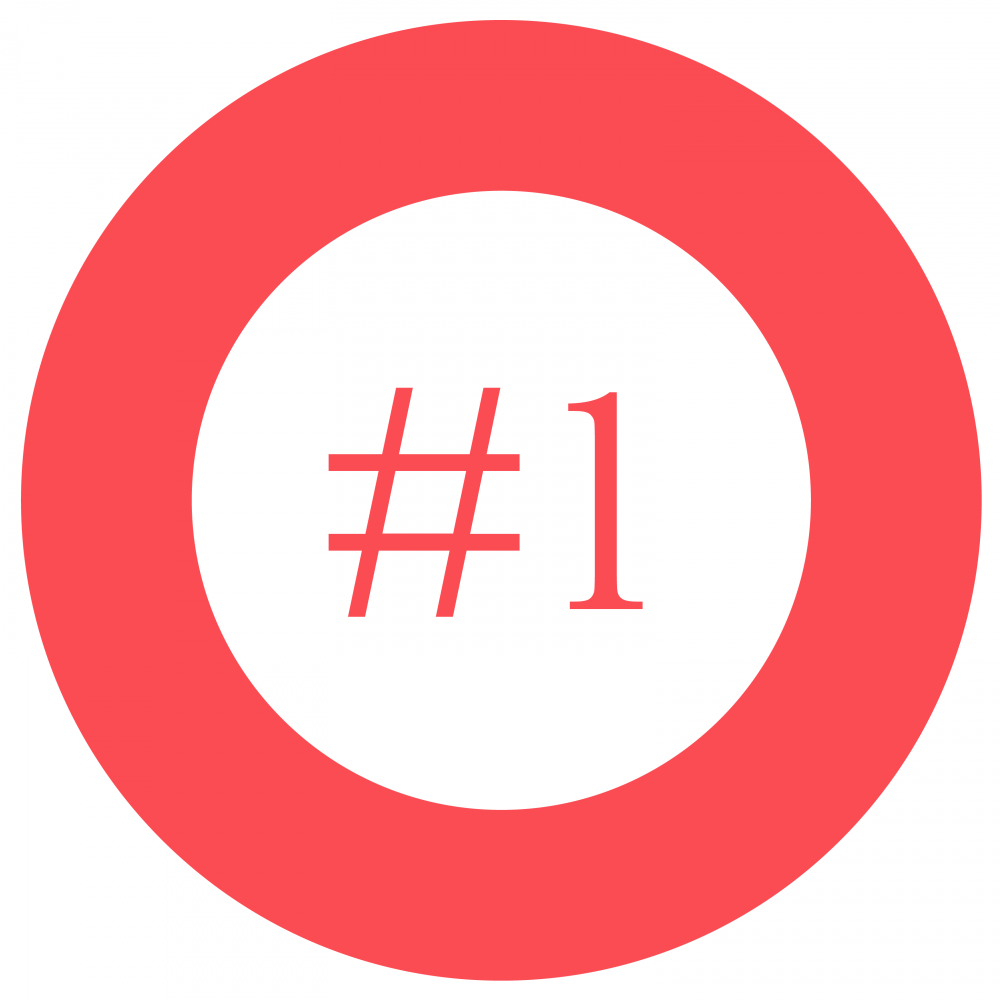 In our eyes, a well-maintained cellar ensures you make the most of every bottle. Our top subscribers are discerning, yet time-poor enthusiasts, who love the idea of a cellar and the virtues of aged wine.
Our personalised service means your exclusive sommelier is available at your disposal – someone who knows your likes and dislikes and is working in your best interest. He or she is available one to one and by phone or email. You have them with you where ever you are. Maybe it's selecting and preparing wines for your next dinner party or, on call, 'What should I choose from this wine list'. Our Sommeliers remind you when wines are ready to drink or that the new vintage of your favorite Burgundy is about to be released. Overall we build long-standing relationships and enhance you wine experience.
Subscription includes:
An on-call personal sommelier per annum
Inventory of your collection with an ecatalogue
of your cellar(s)*
Access to the Vinified Cellar app
Subsidised Wine Purchases
In house wine events (2 per year)
On going discussions of taste preferences
& cellar objectives
Strategic review of your cellar & storage
conditions
Wine tours & private tastings/Itinerary
planning
Exclusive member benefits
Rare wine dinners (Members Only)
Cellar Logistics & Liquidation
Procurement of rare bottles
En Primeur Wines advice
$5500.00p.a
(Corporate Packages available)
2 x Cellar Appraisals per year are included when you subscribe.
A PERFECT GIFT
TO MAKE YOU
OR SOMEONE ELSE VERY HAPPY!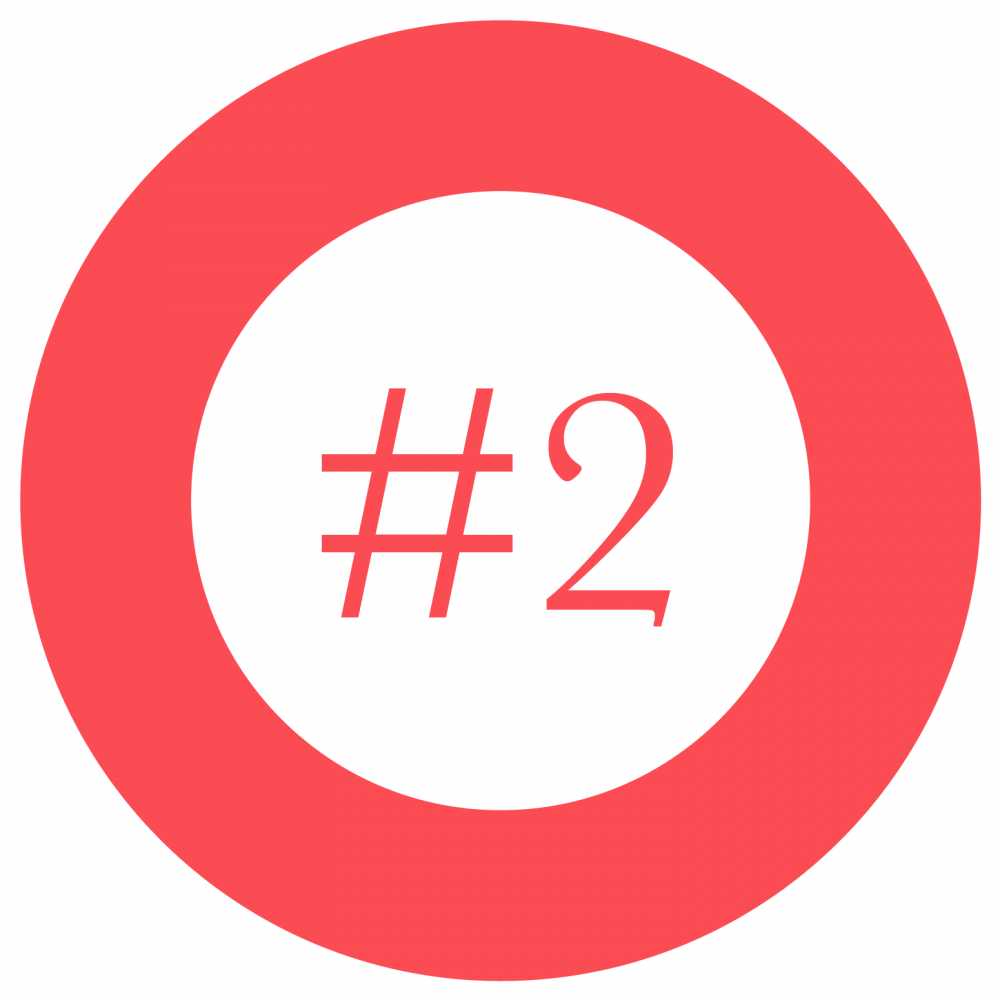 If you're not quite ready to lead a charmed life but aspiring too, our mid level tier is for you. #2 Gets you engaged and organised. You love wine and your hobby has become your passion, now you need guidance. This is a one to one, personal service in all areas of the knowledge, appreciation & enjoyment of your wine collection. With Vinified's #2 we are there for you.
2 x Cellar Appraisals per year are included when you subscribe.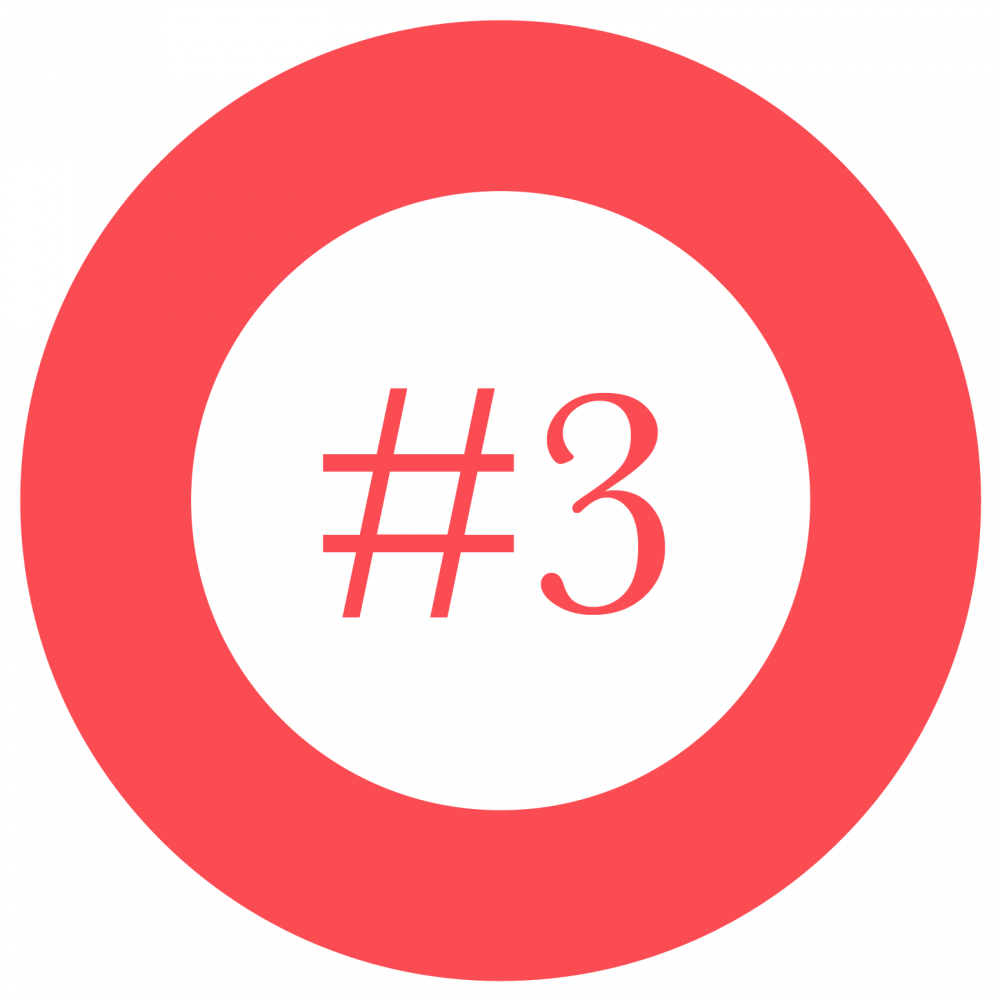 One of our most popular tiers, This is about engagement, you have a habit that's got a little bit out of control and now you need some knowledge and assistance to help your habit have purpose. You are asking questions; what is in your cellar? Why am I collecting Barossa Shiraz, when I love Pinot Noir? You need to get involved more, but where do you start, Vinified #3 makes it easy!
1 x Cellar Appraisal per year
is included when you subscribe.