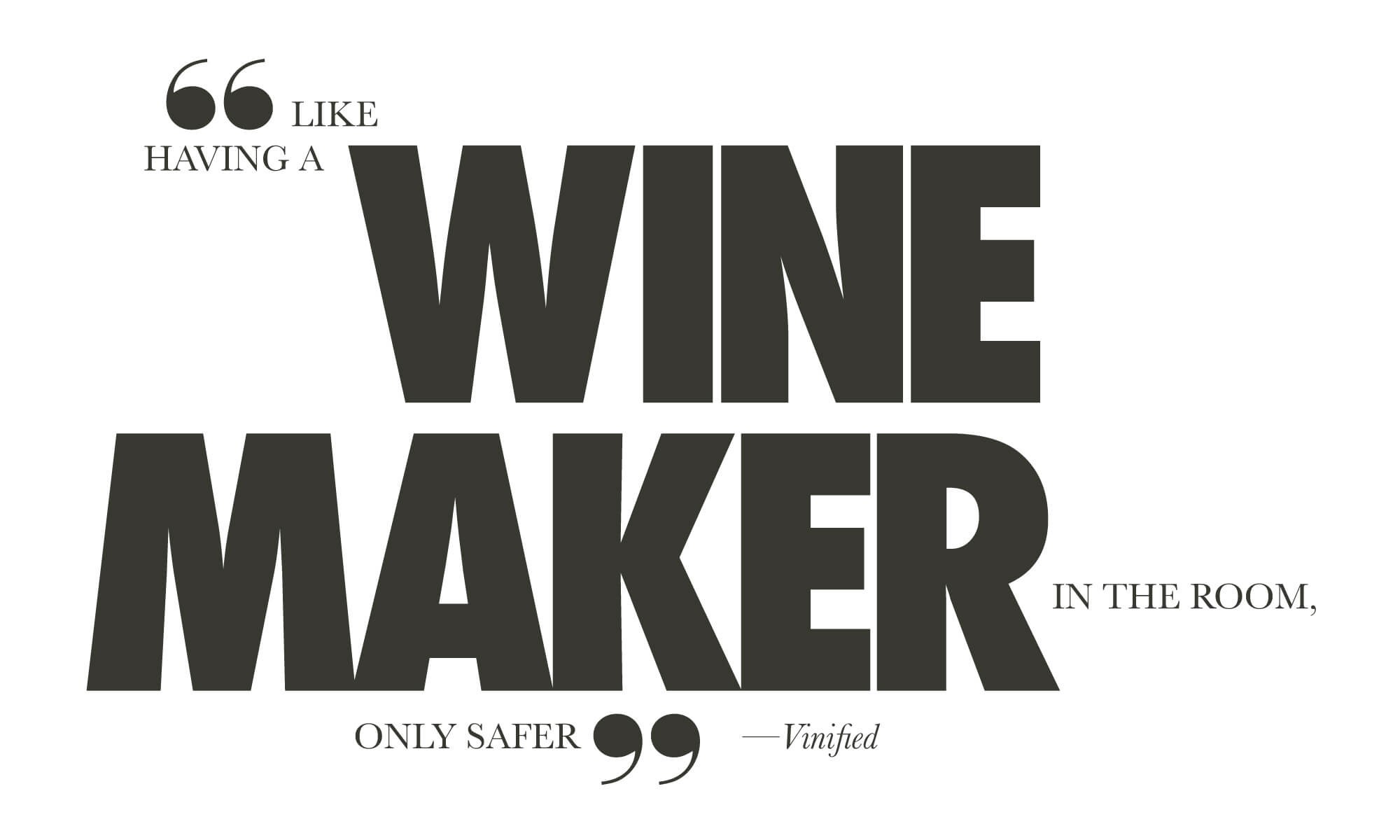 The two major influences on your customers are the environment & atmosphere of your venue and the service provided by your staff.
We pride ourselves on making wine education and training fun and suitable for both newcomers to wine and true connoisseurs. The wine education and training days have a bit of a competitive element, guaranteed to engage and create a lively atmosphere from which everyone will learn. Your staff will leave our sessions armed with boosted morale and esteem, and the tools required to successfully up sell your wines and engage your clientele.
INFORMED STAFF IS ONE OF—IF NOT 'THE' MOST IMPORTANT ASPECTS OF YOUR BUSINESS
THE DIFFERENCE BETWEEN EDUCATION & TRAINING?
Wine Education is a bit more formal. For example, Vinified might provide a structured 4-5 week beginners wine course or a 5 week advanced course on Italy.
Conversely, Wine Training is a once off proposition (one hour, one day, or one week) where the wines, venue, food, stemware and training equipment are provided by the client and we provide the knowledge.
Vinified believes training in the workforce should be ongoing and can structure an education or training program that meets your business objectives. While you concentrate on running your restaurant, we will up skill your staff and advise on areas where profit can be maximised.
PERSONAL, PROFESSIONAL & ORGANISED…NOT ONLY IS LUKE GREAT WITH PEOPLE, BUT HE'S EASY GOING & ABLE TO SPEAK IN A LANGUAGE THAT EVERYONE CAN RELATE TO, NO MATTER THEIR LEVEL OF WINE KNOWLEDGE.