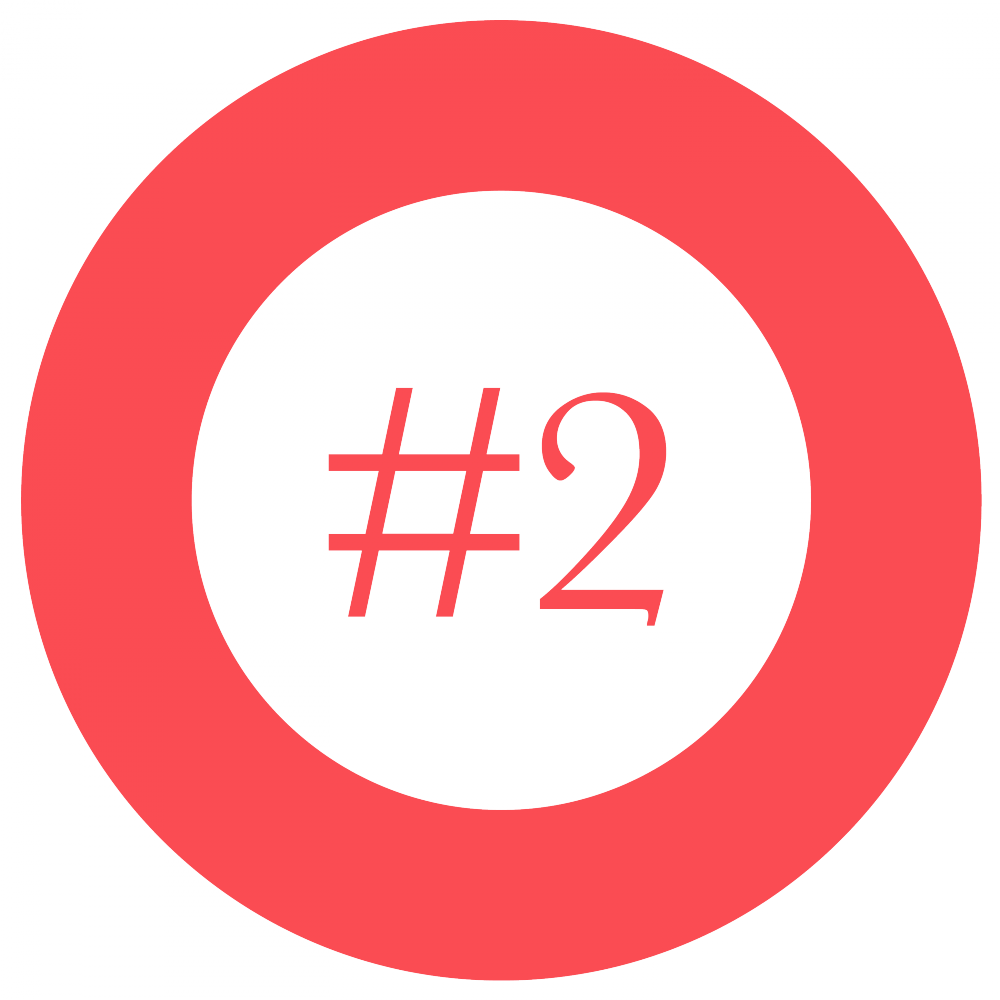 If you're not quite ready to lead a charmed life but aspiring too, our mid level tier is for you. #2 Gets you engaged and organised. You love wine and your hobby has become your passion, now you need guidance.
This is a one to one, personal service in all areas of the knowledge, appreciation & enjoyment of your wine collection. With Vinified's #2 we are there for you.
MY WINE MIND
HAS BEEN OPENED.
NOW THERE IS
ALWAYS A WINE
AT THEIR PEAK
FOR DRINKING.
Stephen Moyer, Kew, Victoria
One on One Cellar Appraisal *
Meet one of our a Personal Sommeliers
Discussion on taste preferences and cellar objectives
Access to Vinified hosted tastings & events
Written review & appraisal on the condition of your cellar
Ready to drink reminders
Regular emails
Assessment of storage options
Wine tours & private tastings/Itinerary planning
Wine Investment advice & more.
Above all, there is room to move up or down, we are there for you. Happiness is a working cellar.
*Conditions apply