Champagne
Champagne Time OR Bubbles – Let's talk about the different styles.
'A glass of sparkling, perhaps?
We have all had this question popped at fancy restaurants and often, and correctly, would respond with something like – 'Local or Champagne?'. This simple interaction brings up much complexity and layers of tangents and styles to converse on.
Yes, there is both French Champagne and French Sparkling. In Australia 9/10 French sparkling examples would likely be Champagne and therefore 5 x the cost but is it 5 x the quality?
Couple this with other sparkling styles and we have a massive list –
Champagne
Other Traditional method wines i.e. Franciacorta
Method Ancestrale (Pettilant Naturale / Pet Nat)
Cava, Crémant, Cap Classique, Pezsgő, Lambrusco
…..Prosecco
……Sekt
Etc – it's quite confronting
So, let's go through the various styles and see what the main differences are.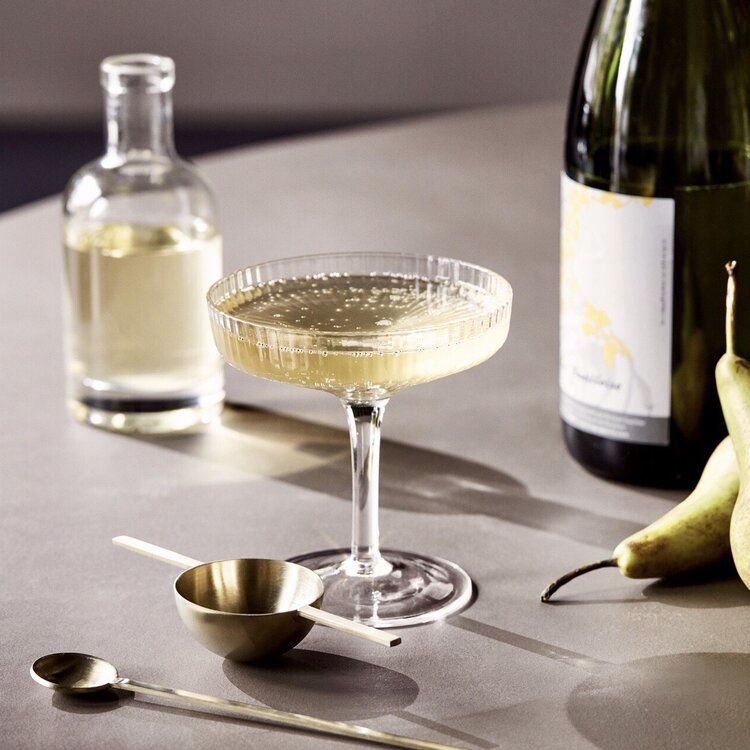 Let's go through the list
Champagne – Method Champenoise aka Traditional Method
The highest quality sparkling using bottle fermentation to create bubbles Often complex and dry i.e. Brut is dry at 0-12gm/l sugar. Brut nature would be super dry less than 2g. Highly regulated in Champagne AOC – yield, grape training, location etc.
Tank fermentation (Charmat Method)
Used in styles like Prosecco, Cava and others. Secondary fermentation takes place in tank, usually steel which allows for less labour and fresher flavours.
Method Ancestral (Pet Nat), One of our Faves
Classically things like Crémant de Limoux & Bugey Cerdon in France. The wine is transferred to bottle to finish its fermentation creating a more rustic and savoury style. Currently very in fashion.
Bottle fermentation as traditional method is without doubt the finest and most complex method giving us Champagne amongst others. This is not to say that other methods don't produce fine sparkling's – they absolutely do – but this method is summised in its name of tradition!!
In the new world the best styles usually use method traditional and are definitely higher in price and complexity.
In South Africa this is known as Cap Classique. The German sparkling wines are labelled Sekt or sparkling, as are Austrian examples. Pezsgő in Hungary means Sparkling. Crémant is associated with French regional bubble such as Crémant de Bourgogne or Sparkling Burgundy. Prosecco is famed as a dry refreshing bubbly from the Veneto region of Italy. The sparkling wines of Franciacorta in Lombardy rival Champagne in complexity and style. Cava is the name given to regional Spanish bubbles. Lambrusco is semi sparkling rosso from Italy a fine pairing with cured meats and antipasti.
Whatever your taste or budget ,most regions in the wine producing world make a sparkling and whilst they are not all available at your local you will likely come across many of them over time and have a more direct answer to the question the next time you sit down in a restaurant.
Check out out Top sparkling of 2021 in our Unmasked offer below,
https://www.vinifiedmelbourne.com/shop
BS + LC
---