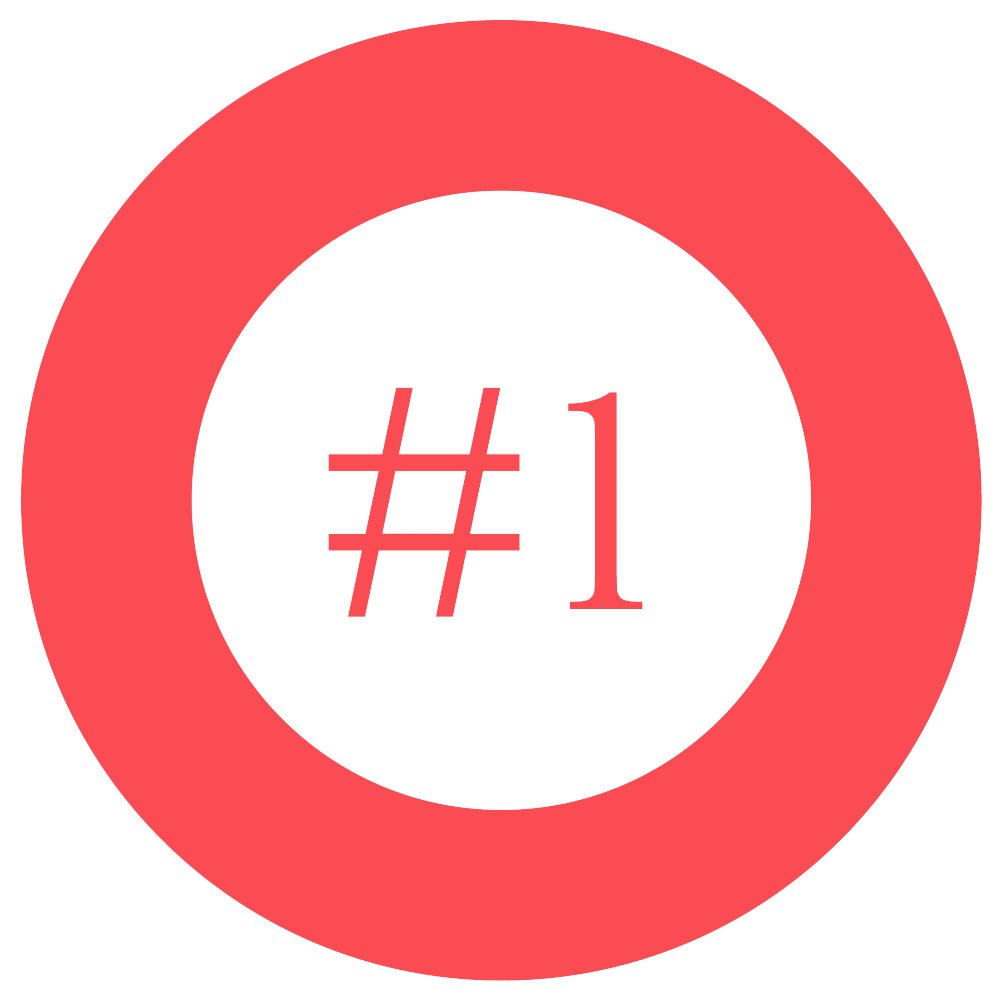 In our eyes, a well-maintained cellar ensures you make the most of every bottle. Our top subscribers are discerning, yet time-poor enthusiasts, who love the idea of a cellar and the virtues of aged wine.
Our personalised service means your personal sommelier is available at your disposal – someone who knows your likes and dislikes and is working in your best wine interest. He or she is available one to one and by phone or email. You have them with you where ever you are. Maybe it's selecting and preparing wines for your next dinner party or, on call, 'What should I choose from this wine list'. Our Sommeliers remind you when wines are ready to drink or that the new vintage of your favourite Burgundy is about to be released. Overall we build long-standing relationships and enhance you wine experience.
OUR SOMMELIER HAS BECOME PART OF OUR DAY TO DAY…INCREDIBLY KNOWLEDGEABLE, WE CALL HIM FROM THE RESTAURANT AND ASK ADVICE. HE EVEN PLANNED OUR ENTIRE ITALIAN WINE TRIP LAST YEAR. BRILLIANT!
Arthur Magliano, South Yarra, Victoria
An on-call personal sommelier per annum
Inventory of your collection with an e-catalogue of your cellar(s)*
Access to the Vinified Investment Fund
Liquidation options
In house wine events (2 per year)
On going discussions of taste preferences & cellar objectives
Strategic review of your cellar & of storage conditions
A written review & appraisal on the cellar conditions
Wine tours & private tastings/Itinerary planning
Exclusive member offerings
Rare wine dinners
Cellar Logistics & Liquidation
Procurement of rare bottles
En Primeur Wines
Subsidised Wine Purchases
On going recommendations of wines to 'drink now' & more.
Most importantly, our personal sommelier is about providing you with knowledge, financial benefit, enjoyment and appreciation of fine wine. Think of us as your personal wine concierge.
* Multiple Cellars included at this level