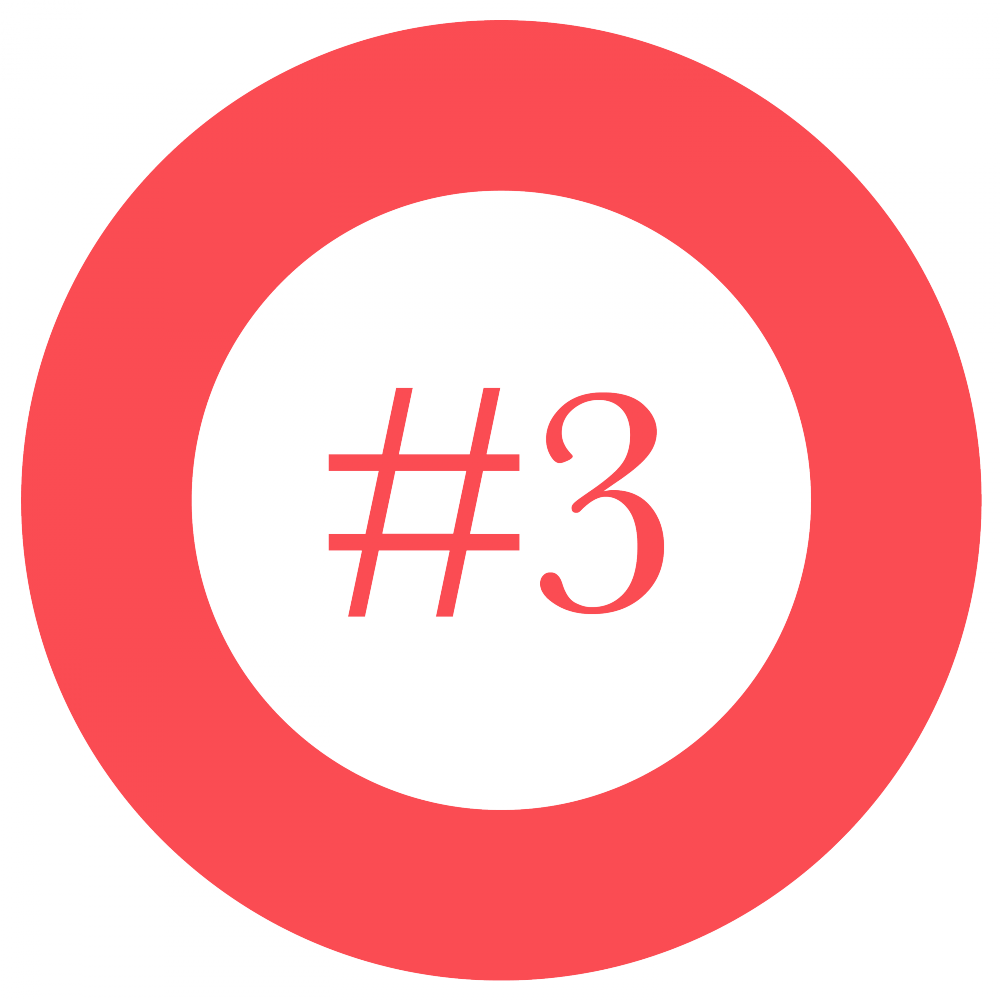 One of our most popular tiers, This is about engagement, you have a habit that's got a little bit out of control and now you need some knowledge and assistance to help your habit have purpose. You are asking questions; what is in your cellar? Why am I collecting Barossa Shiraz, when I love Pinot Noir? You need to get involved more, but where do you start, Vinified #3 makes it easy!
MY WINE CABINET
NOW HAS WINES
IN IT I WANT TO
DRINK. ACCESS
TO INDEPENDENT
WINE ADVICE MEANS
I DON'T HAVE
ANYMORE WINE
BUYING DISASTERS.
Stephen Moyer, Kew, Victoria
• One-off Cellar Appraisal *
• Regular emails
• Assessment of storage options
• Liquidation advice
• Ready to drink reminders
• Wine tours & private tastings/Itinerary planning
• Access to Vinified hosted tastings & events
We begin by engaging you, then support you with some tools to enhance your wine experience.
* Conditions apply