Upcoming Events and News
Learning about or just your loving wine, one of our upcoming events will be right up your alley.
EVENT: OPEN THAT BOTTLE NIGHT
---
The last Saturday in February is Open That Bottle Night, an unofficial but gloriously vinous holiday invented by former The Wall Street Journal wine columnists Dorothy Gaiter and John Brecher in 1999. On the last Saturday in February, wine lovers everywhere will pull the corks on their wines – old, expensive, or just sentimental—that they've been saving for "someday."
Join us at SAXE Restaurant for a 3-course dinner in a 1 Hat Restaurant. Our first dinner of our Tenth Anniversary Year  – 2019. It's a bring-your-own event in conjunction with #OTBN 2019 – an event where you bring the wine.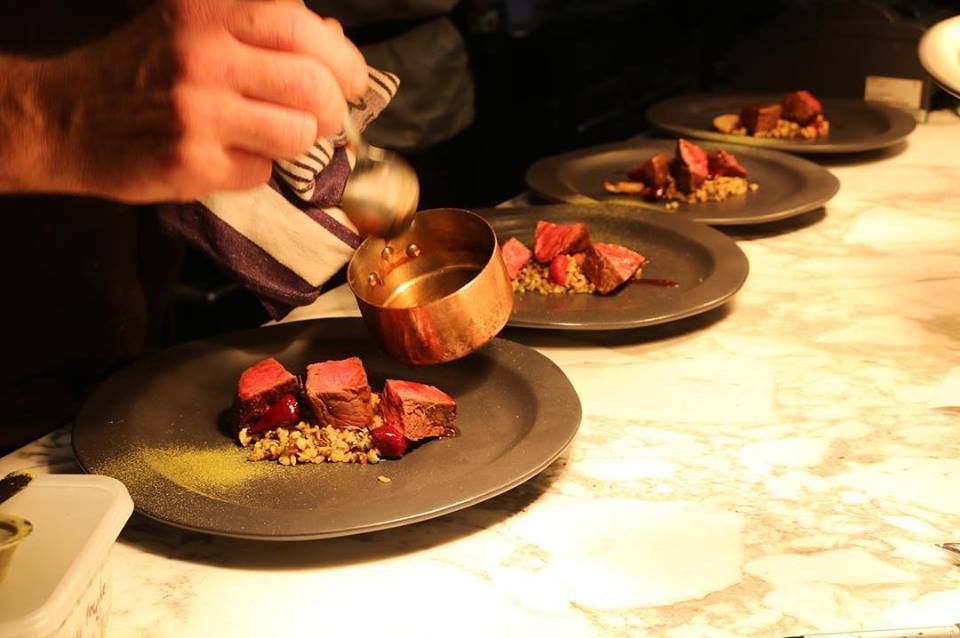 DETAILS: THIS EVENT HAS PASSED BUT CHECK OUR EVENTS PAGE   FOR MORE EVENTS LIKE THESE. 
---
---
EVENT: ALTERNATE VARIETIES LUNCH
Update! Our Alternate Varieties Lunch at Uncle's Collins St restaurant will now be held on Saturday, 2nd March.
We've got some beautiful varieties to share with you and we can't wait to see you there.
Secure your spot at the table: https://www.eventbrite.com.au/e/alternative-varieties-wine-lunch-tickets-55880283432
________________________________________________________________________________________________________________________________________________________________
EVENT: CHIANTI CLASSICS – TASTING & LUNCH
Ombra Salumi Bar (upstairs) (map)
Sangiovese and Chianti have often had a reputation as being cheap, however the opposite is true. There are some great value styles from both here and Italy that really do belong in you cellar! Italian food and Chianti is a match made in heaven.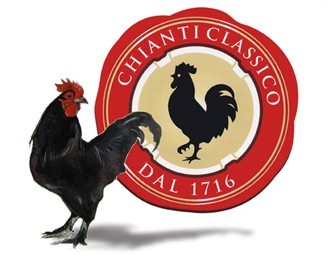 It will be a celebration of all things Italy @ Ombra Salumi Bar, a tutored tasting of top Sangiovese variety wines. Vinified's Luke Campbell  will guide you on how to taste, what to drink and what to put in your cellar while tasting a casual lunch with antipasto and pizza serve alongside some sensory pleasure, education and fun.
Book your Tickets today 
---